Greenville Energy can provide your farm with much needed nutrients and in the process reduce your expenditure on chemical fertilisers. Storage Available in m3
Why use Organic Fertiliser?
Improve the sustainability of farming while reduce expenditure
Anaerobic digestate is a biofertiliser, providing crops with readily available nitrogen, phosphorous and potash. It is an excellent alternative to bagged fertilisers. Using it improves the sustainability of farming by reducing emissions of greenhouse gases associated with fertiliser manufacture, and by reconnecting nutrient cycles.
Nitrogen Analysis shows that an impressive 80% of the total nitrogen in food-based digestate is present as readily available nitrogen. This high level of availability means that digestate can be used as a direct replacement for 'bagged' nitrogen fertiliser. Digestion of livestock slurry will typically increase availability of the nitrogen in the slurry by around 10%.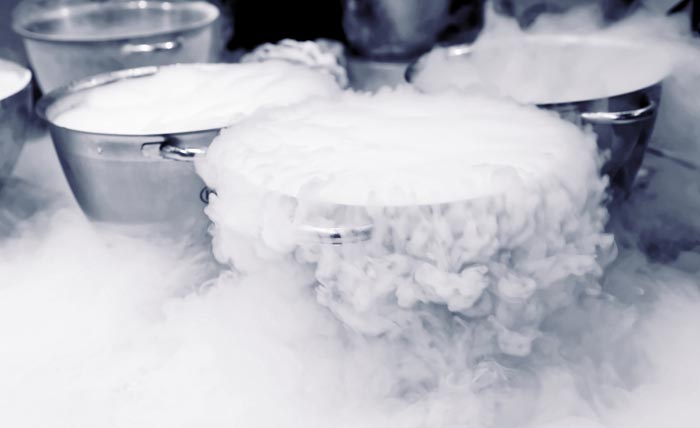 Digestate contains useful amounts of phosphate and potash, together with small quantities of other nutrients and trace elements to help maintain soil fertility.
Call us today should you want to become part of our story