Greenville Energy can provide a solution for your organic waste in a cost effective and environmentally sustainable way.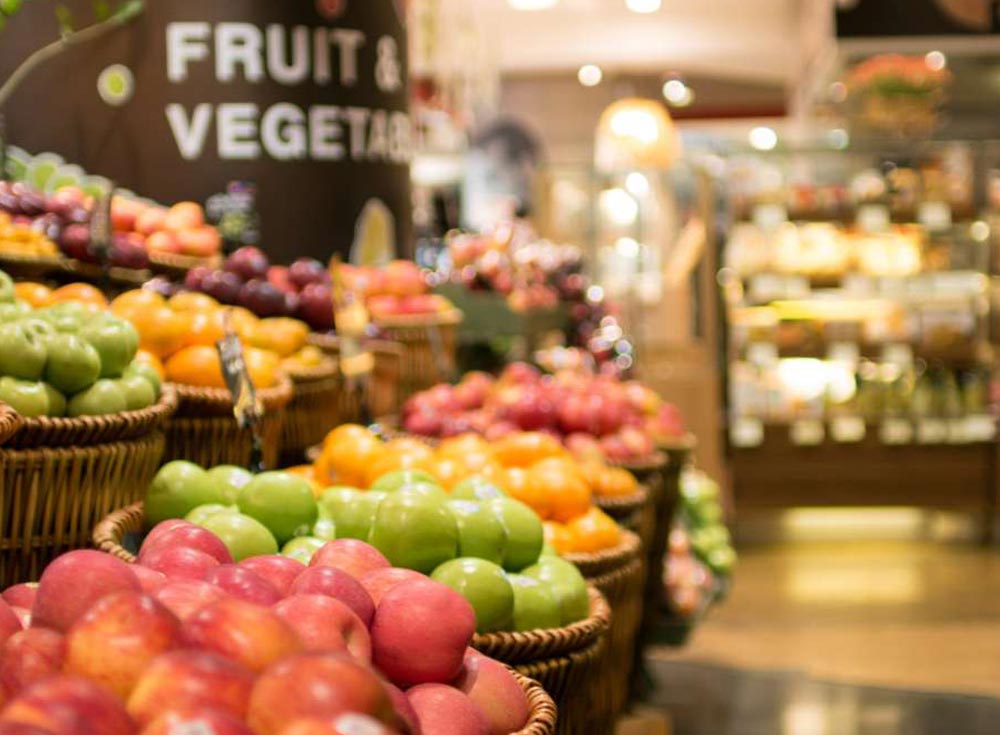 What organic
waste do we accept?
Greenville Energy can accept a wide range of organic wastes including Animal By-Products (ABP) and can arrange collection if required by the customer. We have a fleet of vehicles at our disposal and can provide collection by skip, tipper trailers or tanker dependant on the customer requirements.  Contact our team today to see how we help with the disposal of your organic waste
ZERO emissions from our process
Customers can be assured that all of their waste is fully utilised as not
only do we utilise the methane gas for electricity production, but we also utilise the carbon dioxide (CO2) for the production of dry ice. This means that there are ZERO emissions to the environment from the processing of your waste. 
We are also trying to form alliances with customers so that in the future we can process their waste and return to them a vehicle fuel or CO2 products for use in their business. Anaerobic Digestion is one of the most ethical, sustainable, environmentally cyclical ways to dispose of organic waste.
Call us today should you want to become part of our story